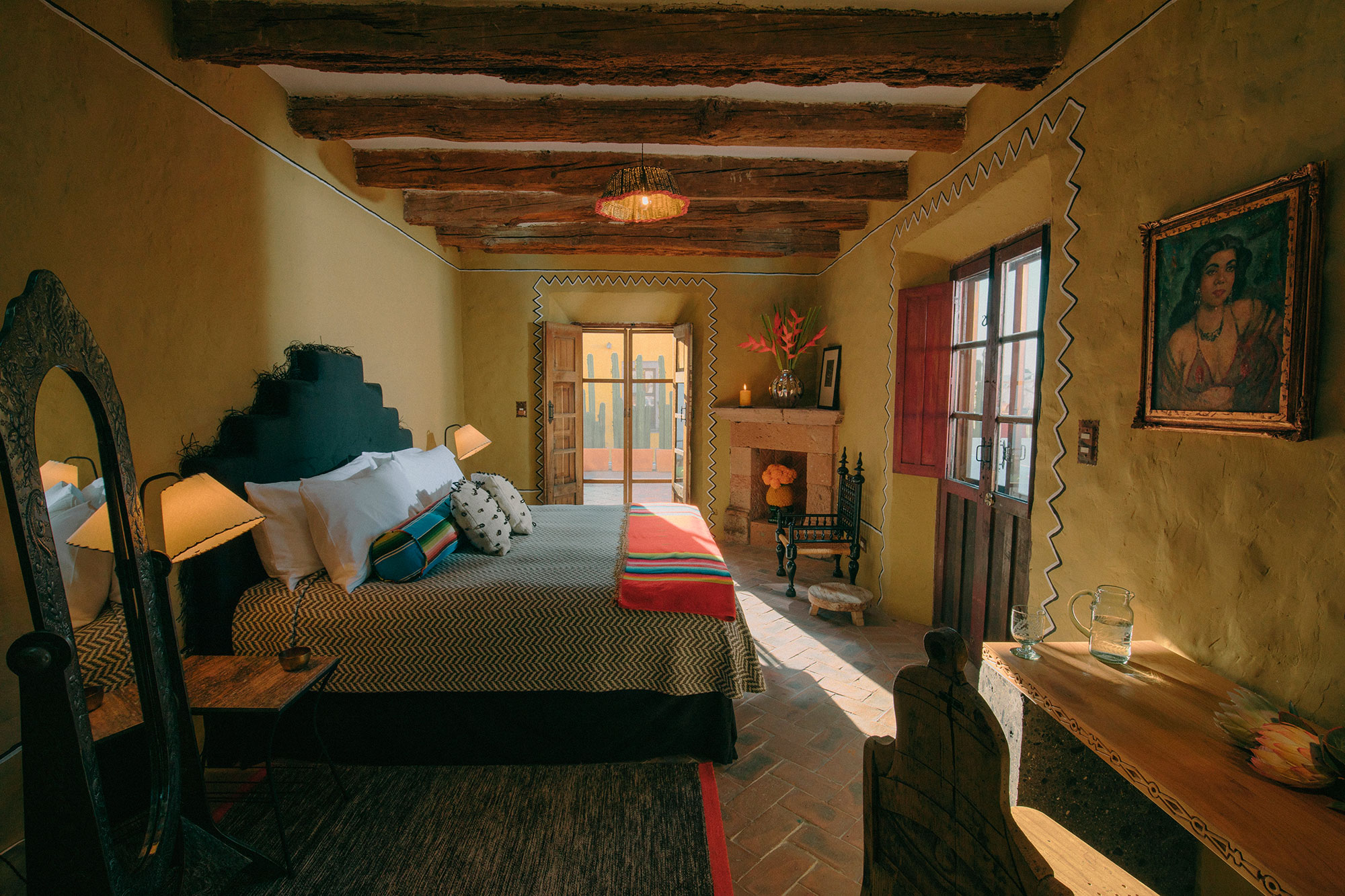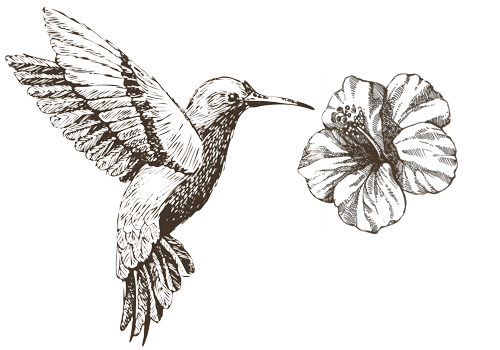 You know the one…
The last to arrive, but the first to dance. Vivid. Surprising. Unforgettable.
Perched two stories above Calle Hidalgo, our third sister never misses a moment. Swing open the double doors to a private terrace stretching right up to our iconic, órgano-walled façade.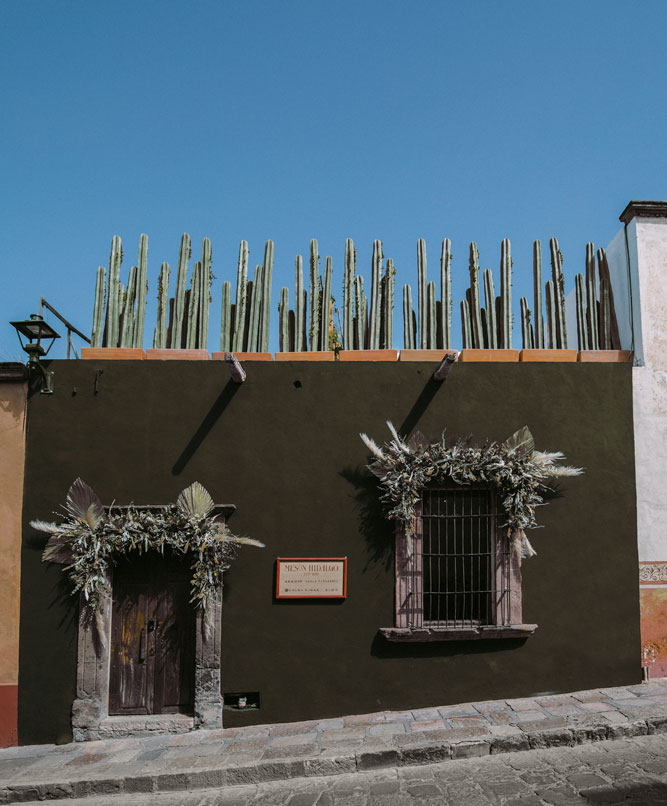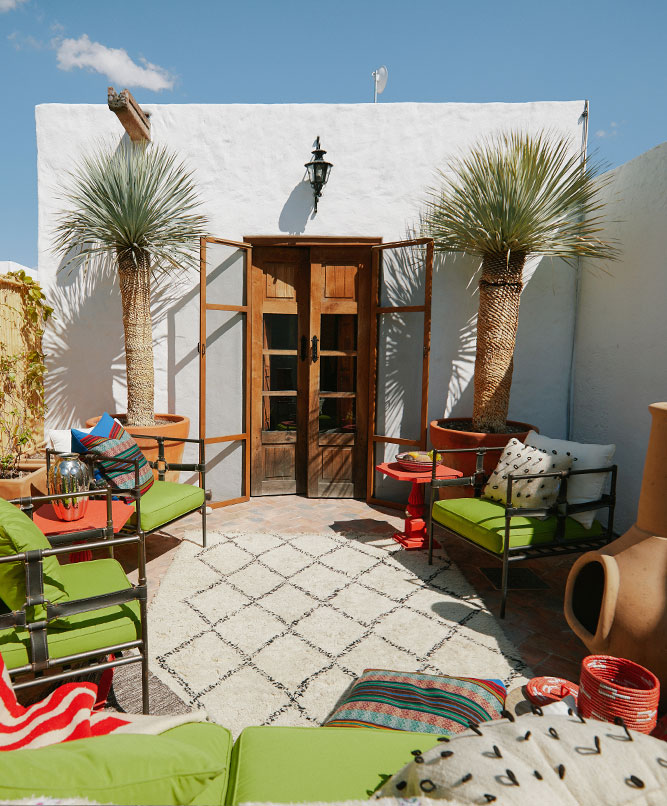 From here, you're as likely to spy mariachis as mariposas. To hear the cigarillo man calling as the air vibrates with the bells of la Parroquia—announcing the event of the moment, instead of the hours.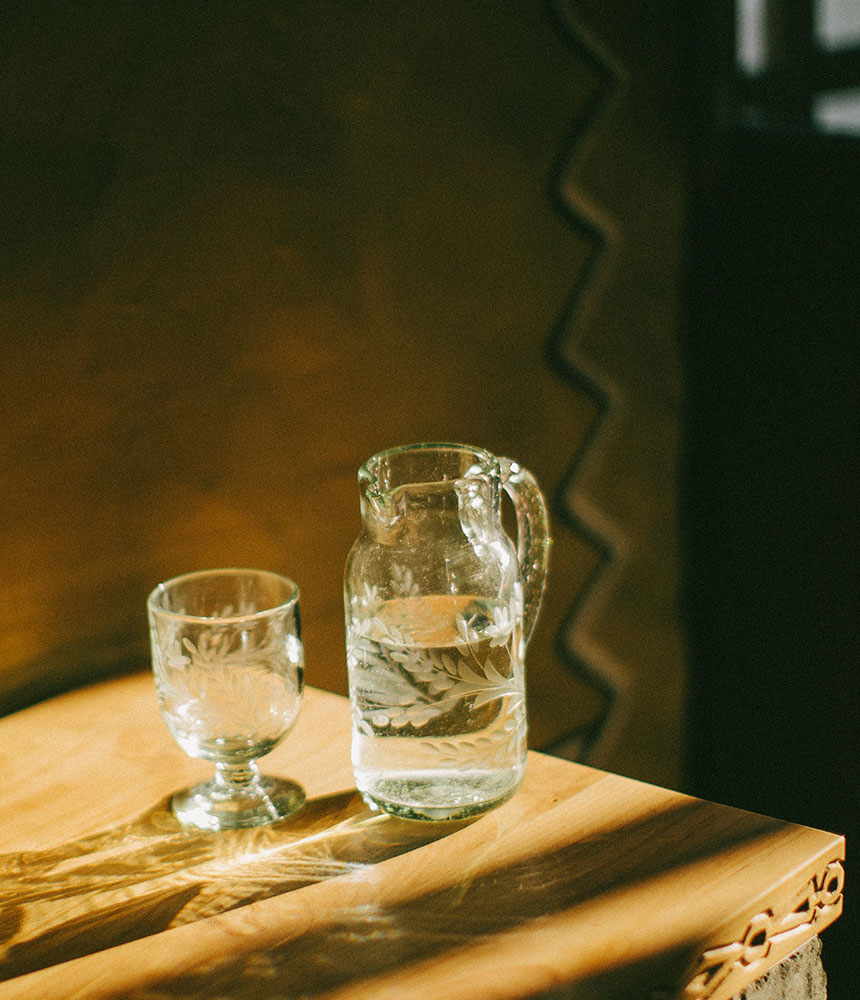 An equal lover of intensity and indulgence, Su Hermana's sun-drenched shades are quenched by a carved jade bath overlooking the rooftops of Zona Centro. (We hear the boldest leave the window shutters parted.)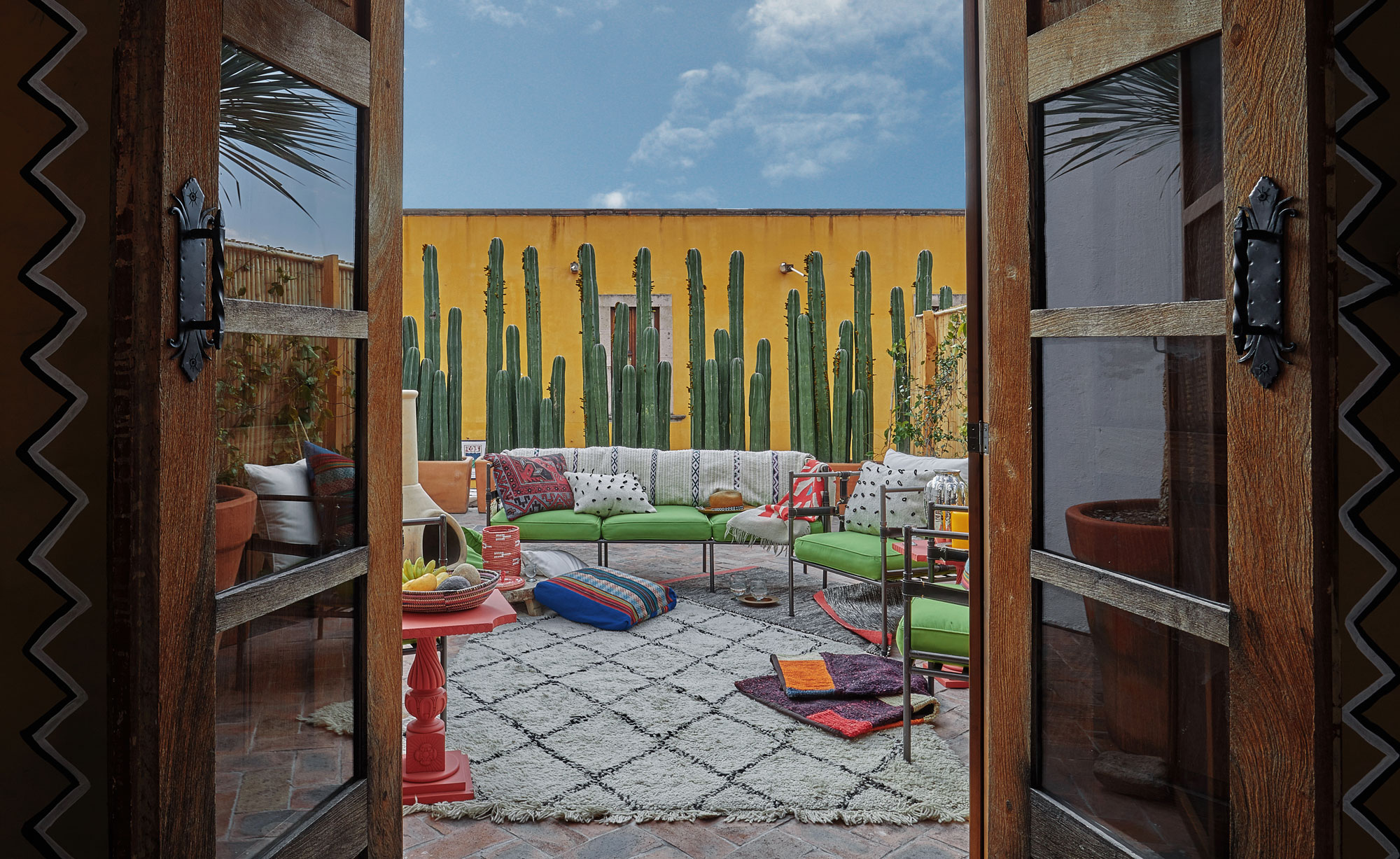 Fill your days—and nights—from the bottomless glass that is San Miguel. Then, let the heartbeat of El Corazon de México lull you to sleep. Or, reach for the earplugs waiting on your bedside table. After all, even the most spirited sister needs her beauty rest.
Daily Mesón Morning Basket
King Bed with Luxury Bedding
Decorative Stone Fireplace
Ensuite with Tub & Rain Shower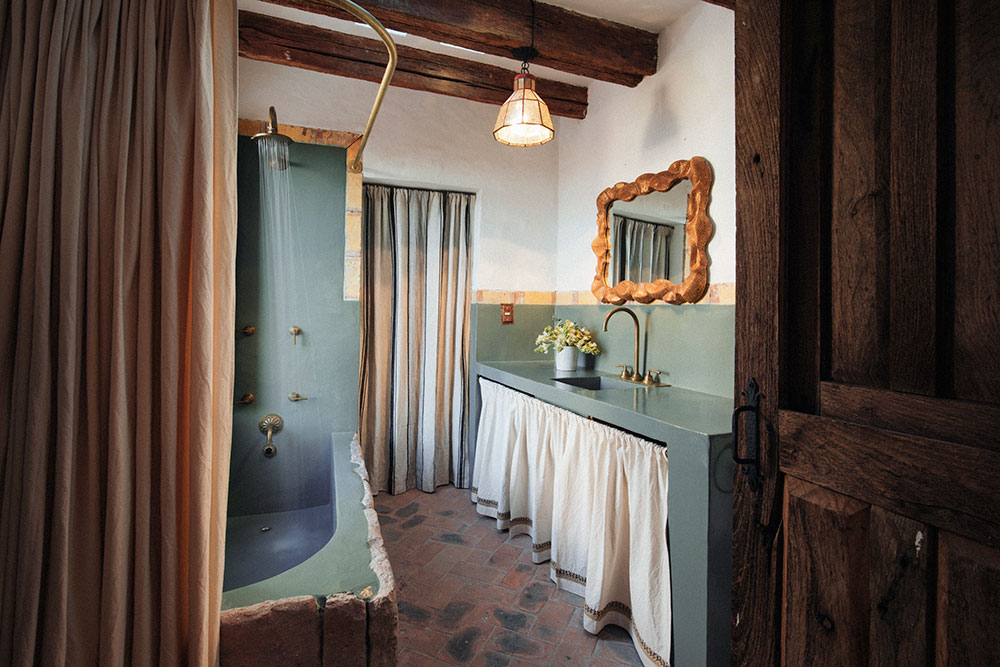 When adventure is calling...