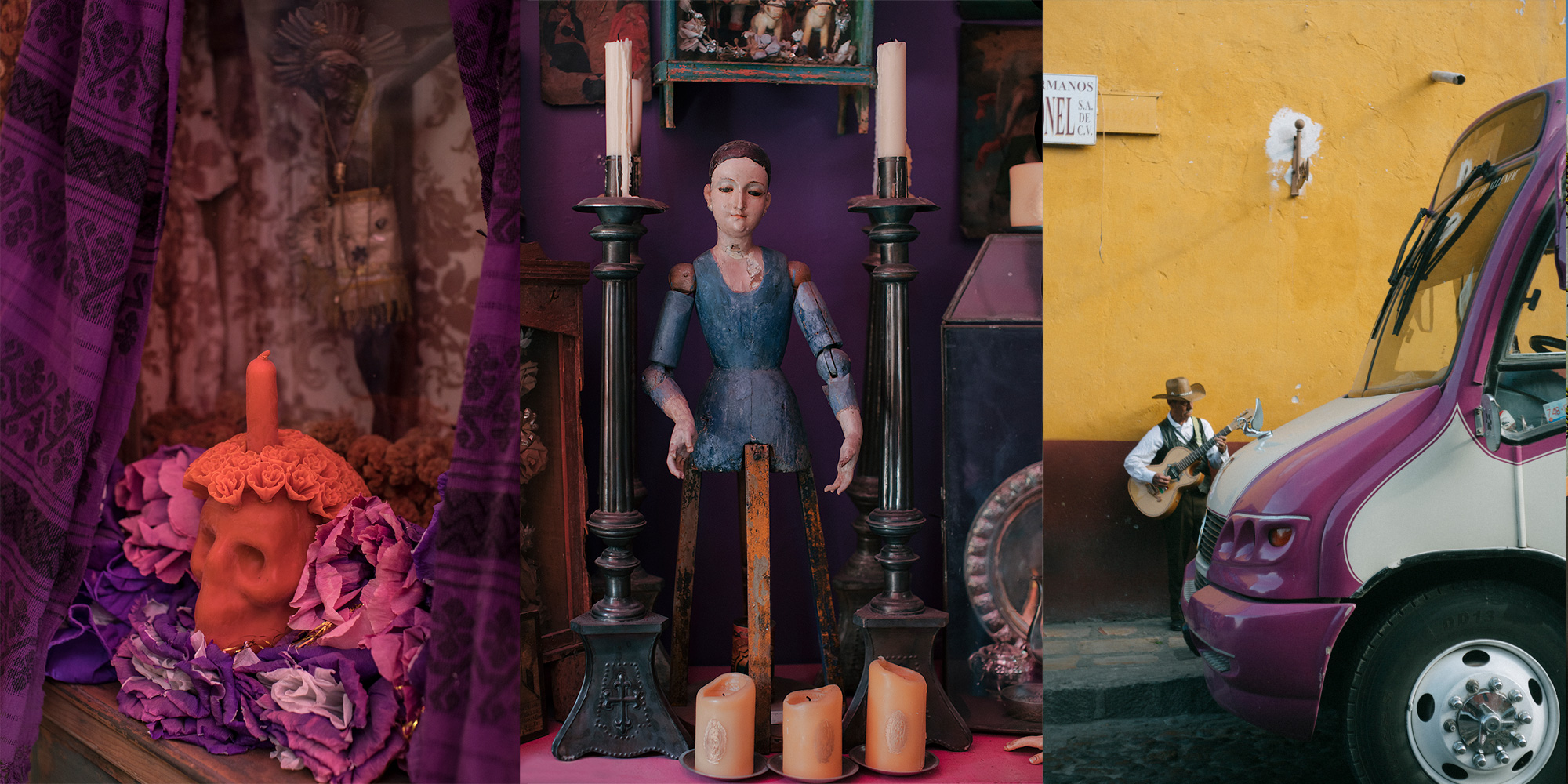 BIENVENIDOS A SAN MIGUEL DE ALLENDE
Top 5 "World's Best City" by Travel + Leisure since 2016
UNESCO World Heritage Site
3.5-hour drive from Mexico City
1.5-hour drive from Leon/Guanajuato Airport (BJX)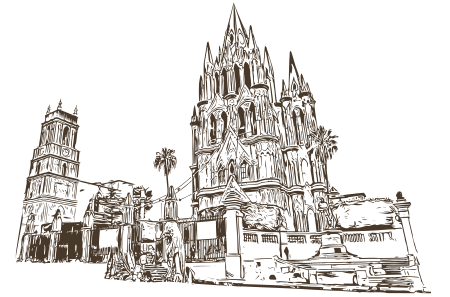 The City of Revolución
A city of many names, untold stories, and eternal magic, San Miguel de Allende is perhaps best known as El Corazon—the fiercely beating bohemian heart—of Mexico.
Surrounded by mountains, rivers, farms, and vineyards, chockablock with hand-chiseled monuments and cathedrals soaring above open markets, galleries, cantinas, and cobblestone streets made for wide-eyed wandering—it's a traveler's paradise. An artist's playground. A history-lover's dream made fantastically real.
Whatever your passion, whatever your pleasure, you'll find San Miguel de Allende, Guanajuato to be a spirited, gracious host with an unrivaled sense of style, humor, and the art of living well.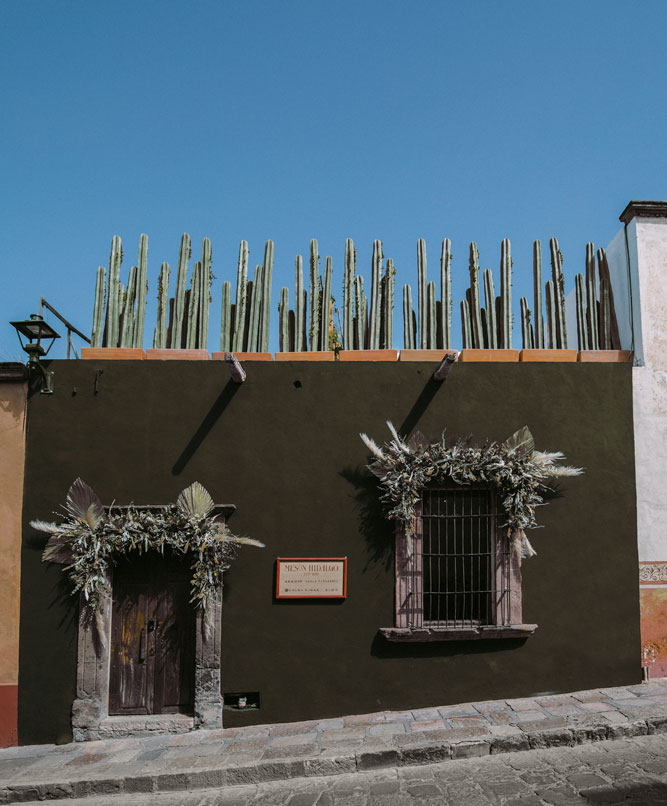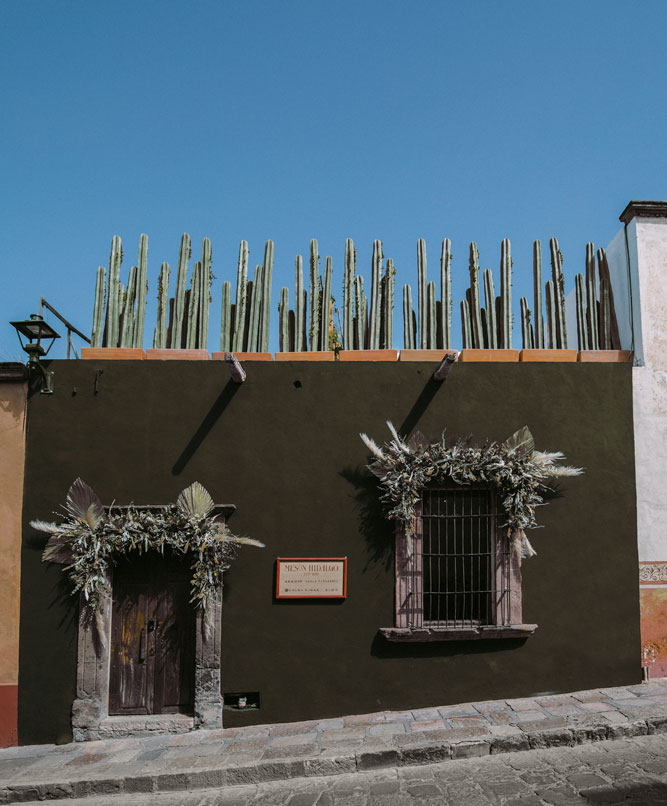 Planning Your Stay
We are happy to assist you. Inquire about our artist-hosted experiences and daily itineraries curated exclusively for guests of Mesón Hidalgo.